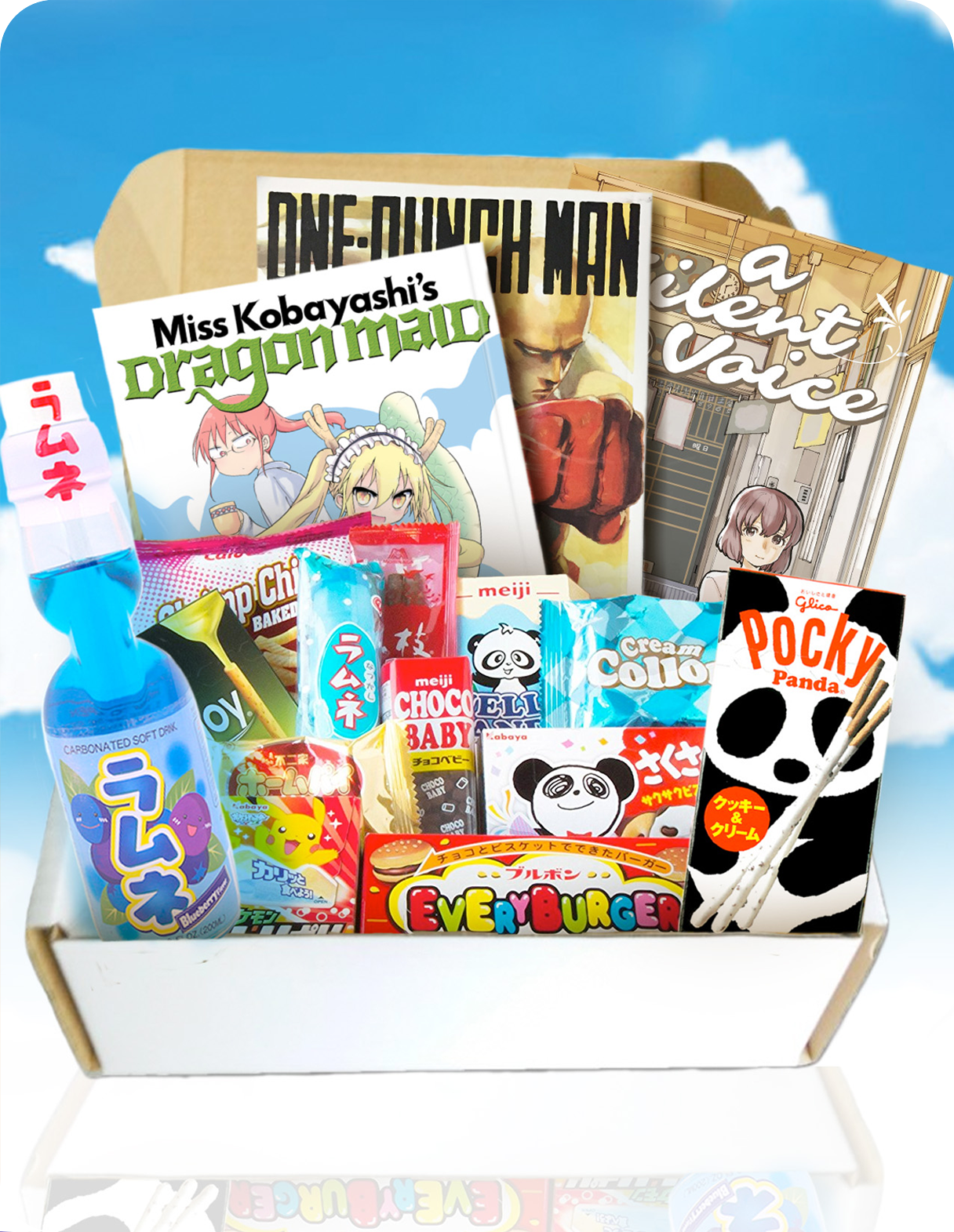 Manga Spice Cafe brings the unique experience of a Japanese manga maid cafe to the comfort of your own home. Every month, you'll receive a box containing 3 newly released manga, fresh from Japan, as well as 3-5 sweet and savory Asian snacks with a special cafe drink item. Every box will feature a lovely maid character and info sheet highlighting the manga and the artists who worked on them. There may even be an extra surprise gift from one of our maids!



Why We're the Best Manga Subscription Box

New to Manga? Overwhelmed with the options? Want to expand you horizons?


We offer you a range of different genres of manga, from romance to sci-fi to fantasy. Discover the latest and greatest from Japan. Ready for the next season of anime? We'll introduce you to the manga that inspired them!


Get a taste of Japan and more through our monthly snacks!

Nothing goes better with manga than yummy goodies. Cozy up with a handful of sweet and savory Asian snacks, from classic Pocky, to Korean bbq chips and assorted mochi cakes.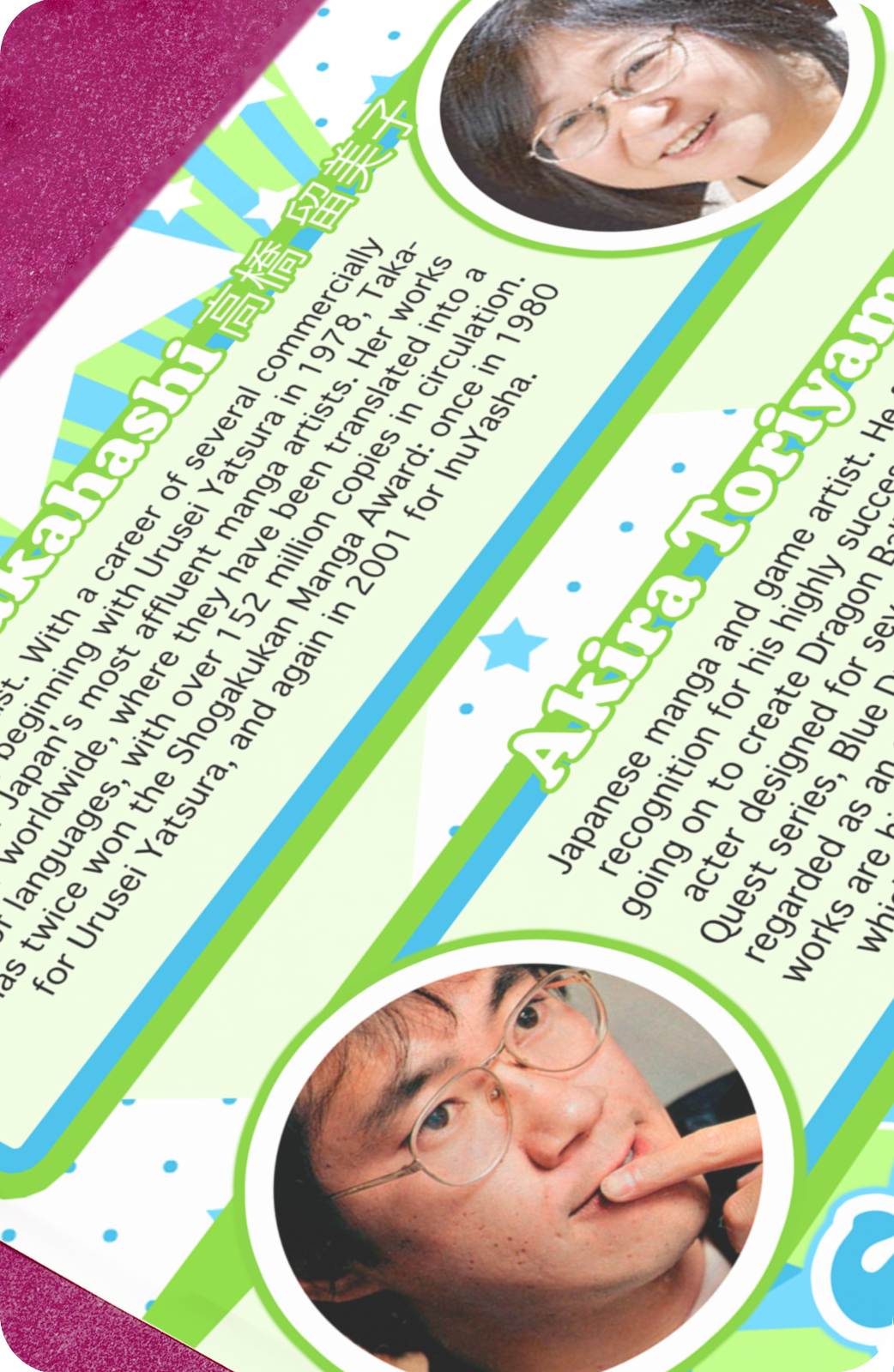 Receive special cafe drinks!


Such as light and fizzy Ramune sodas, Sangria juices, and herbal dessert teas.


Support new and upcoming manga artist!

Manga artists spend many hours creating the manga that you see on bookshelves. Due to illegal scans being put on free sites online, printed manga and manga itself is becoming a dying industry as publishers struggle to stay in business. You can support these publishers and the artists who work for them with every box. You'll also receive an info sheet to learn all about the artists and their works.



New anime maid characters each month!


Meet our lovely maids who pack a cafe box just for you. Each one has a different personality that relates to the manga chosen for that month. See what surprises they have in store for you!


And speaking of surprises..

Your box may also contain a sweet surprise gift!